First I'd like to say thank you for being an active listener to our show.   We're both blue collar guys who love to hunt and who happen to choose bowhunting as the way to achieve it.  It's not always easy and a lot of times without success, but that's what makes it so addicting.
We feel that The BowRush Podcast is a spot where we can honestly express our opinions and passion for the bowhunting lifestyle and are happy that you're along for the ride.  We're not a sponsored show, as you can see, so everything is out of our own pockets.  It comes at a cost, which we're happy to do, because it's our way to give back.  With that being said.. .giving your support through a donation is very generous! We have the upmost respect for each and every one of you who have supported us since the beginning and who's still providing continued support today.  What ever amount you feel to donate will be most appreciated.  Again thank you!
Sincerely,
~ Travis Stowe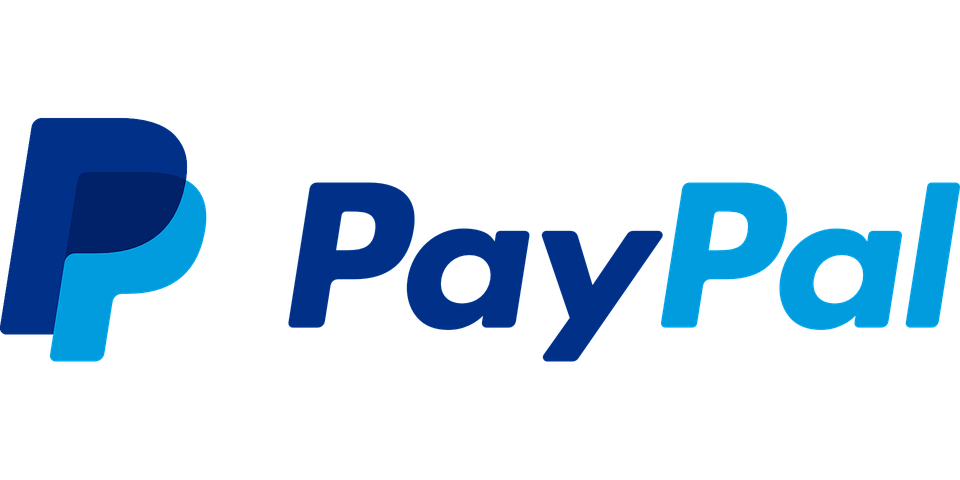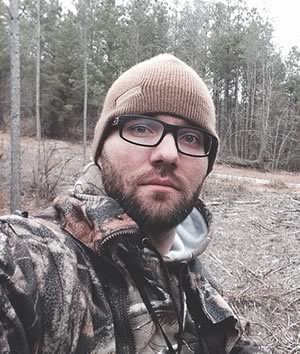 Thank you for your help and support!