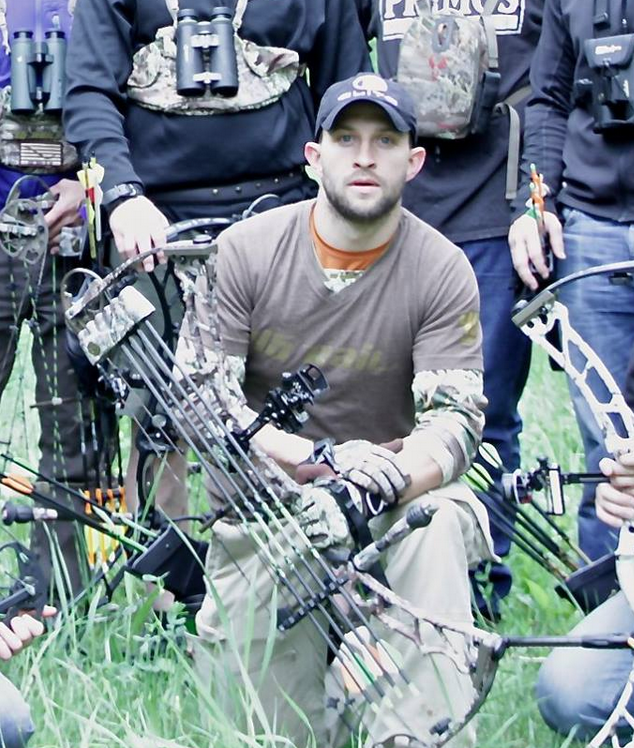 I have always had a passion for the outdoors; hunting, fishing , camping and hiking. I have been extreamly blessed over the years with opportunities to work in the industry. From being a flyfshing guide in Georgia,  to helping run a camo company in Utah, I have been able to meet ,talk with and learn from some of the best outdoorsmen and hunters in the US and abroad. 
It wasn't until I was 18 when I had my first opportunity to go deer hunting and I have spent almost 2 decades since gratful for that opportunity. It has allowed me to collect some amazing memories of places I have been, and succesful harvest, but importantly I have gained experiences and stories with friends that we will still be telling and reliving for years to come. I truly believe our biggest responsibility as hunters is to pass on the traditon to another. 
What I like to do when I'm not hunting:
Flyfishing is close 2nd to bowhunting. We have some great fishing here in Georgia, so I take every chance I get to go explore the North Georgia mountains with my dog Dexter. Fitness is another large part of my life, so I am at a crossfit gym most nights out of the week. Yes, I'm a crossfitter and per the requirements of being a crossfitter, I have now told you I Crossfit 🙂 
My Professional Life:
While I love hunting and fishing. I also am very passionate about security and helping people protect not just their business and personal assests but their employees and family. I spend most of my week teaching security companies about cloud based access control and how it can improve the over all security and experience for their customers. 
Why podcasting?
I have learned alot from conversations at trade shows, local archery shops and deer camps over the years. I wanted to help create a place where people could come share those conversations about success, failure and lessons learned.  Everyone has a story they love to tell, let us know yours.
My current bow setup:
Bow – Elite Impluse 31 with 6.6oz stabilizer 
Sight – CBE Tek Hybrid Dovetail
Rest – Elite Custom HDX UltraRest
String – Winners Choice
Arrows – Hunter XT 300 (TTL WT 416 Grain)
Broadheads – 100grain Ramcat Hydroshock
Release – Scott Archery Rhino XT solid swivel